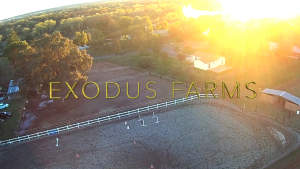 Exodus documentary by Susan Butchko Echard of Trail Blaze Films. For more information, click here.
EXODUS FARMS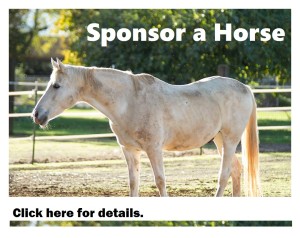 Once there was a dream of a horse farm where kids and horses, from all walks of life, could find love and peace and a NEW purpose for their lives....
Exodus Farms Ministry brings the hope and healing of Jesus Christ to children of all ages through a horsemanship program in a safe and accepting farm environment that gives value and purpose to both the horse and human who have been broken, abused, neglected and/or discarded.
Read more about the history of Exodus and what we do by clicking here.