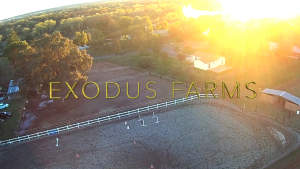 Exodus documentary by Susan Butchko Echard of Trail Blaze Films. For more information, click here.
LATEST BLOG POST

Meet Missy!

Meet Missy...she is the matriarch of our Exodus herd. She was the first horse to arrive at Exodus in September 2002 as a boarder in a hunter jumper program... Read more
EXODUS FARMS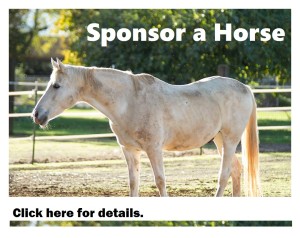 Once there was a dream of a horse farm where kids and horses, from all walks of life, could find love and peace and a NEW purpose for their lives....
Exodus Farms Ministry brings the hope and healing of Jesus Christ to children of all ages through a horsemanship program in a safe and accepting farm environment that gives value and purpose to both the horse and human who have been broken, abused, neglected and/or discarded.
Read more about the history of Exodus and what we do by clicking here.